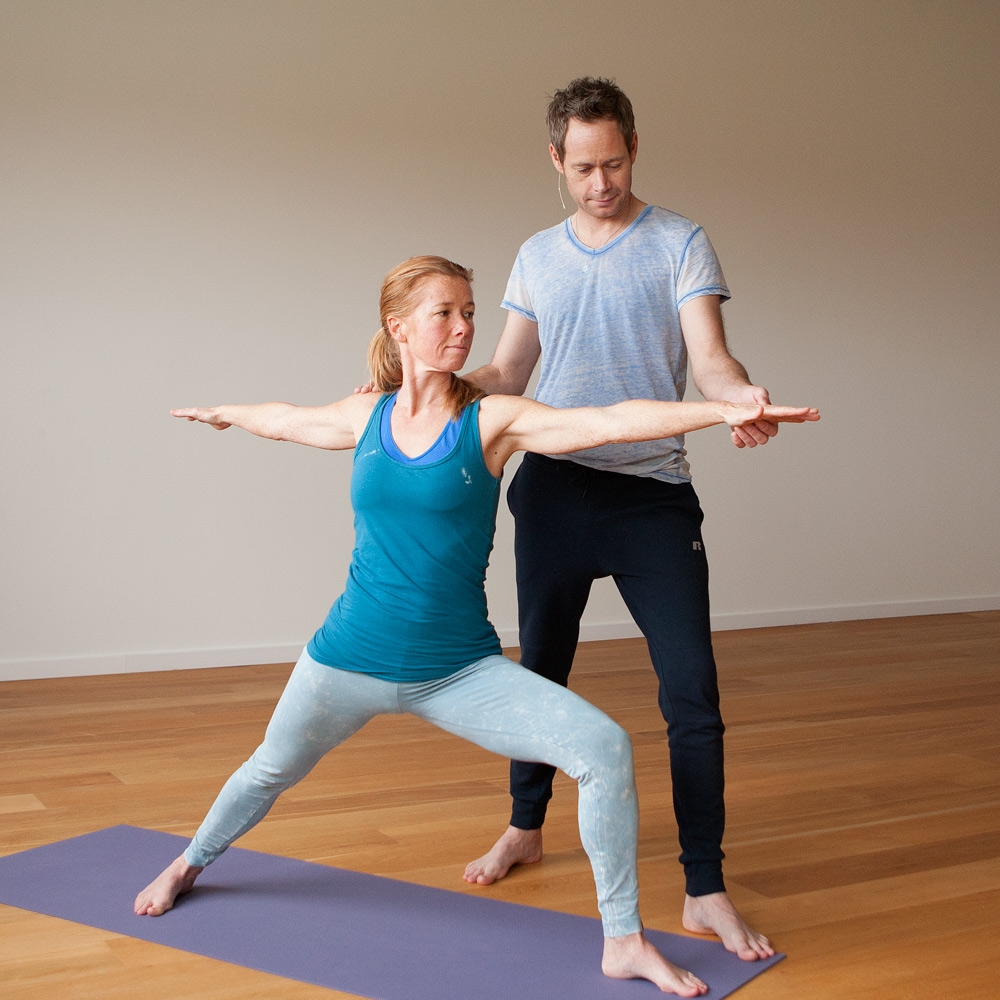 James Reeves
Yoga Teacher - Oxford
James brings a wealth of experience to his yoga teaching with a gentle approach to practice which helps students to access the essence of yoga.
He is able to communicate complex ideas on yoga philosophy in simple, accessible language and is the UK's leading trainer in 'iRest Yoga Nidra'
You can learn more about James's approach and his work with the ACUYOGA Programme below.
Can you share some thoughts and experience of the ACUYOGA Programme?
I found the program to be very well thought out. I like James' approach to healing, to be looking at the body as a whole and to spend time listening, asking questions and understanding before diving in to treatment. I found that the treatment did ease certain discomforts in my body and helped me to understand how I might support my own healing too. I found James knowledgeable, insightful and present.
How would you describe the style of Yoga you teach?
I've had many teachers over the years and my classes are inevitably a fusion of those teachers. I find it hard to describe my practice as any one thing, but the thread that brings it all together is very simple – to make your practice an act of love and kindness; to become the embodiment of the peace that we're seeking.
What advice would you give to someone starting Yoga?
Make sure you start with a good teacher; somebody you like and who inspires you. Be patient, changes in the body should be gradual and be prepared to change on every level! Learn about relaxed effort; taking a middle way approach to your practice will mean you enjoy it and keep wanting to show up and do more. As your body changes, so should the mind and the emotions too. This means you should find a teacher who talks about this and actively teaches you practices that encompass working with your entire being (mind and emotions), not just your body.
What do you love most about practicing Yoga?
To experience myself as interconnected, healthy, healed and whole. The word yoga means to feel a sense of oneness, belonging and union. This is what keeps me coming back to the mat.
How might a student describe your teaching?
Take a look at my website and find out!
Where and when are your classes?
All the details can be found here http://www.restfulbeing.com/classes/